ROMNED INDUSTRIAL FOUNDATION EQUIPMENT
From 1999 RomNed is an important supplier of machinery for vibrating hammers and foundations, drills for piles and diaphragm walls, horizontal drilling rigs, digging machines, mini skid steers, crushers, excavator and crane attachments, mini excavator attachments , pilots' heads and many more.
With over 21 years of experience and activity in our sector of machinery, Romned has gained its reputation through the responsibility with which the team manages each project and with the dedication.
Throughout all this time, we have focused on bringing new technologies in the market and on delivering high quality services.
The high number of satisfied customers, in all this time, is a great proof that our continuous efforts have been right. Thanks to all our investments over the years, we now have a wonderful team, fully equipped and ready to help you.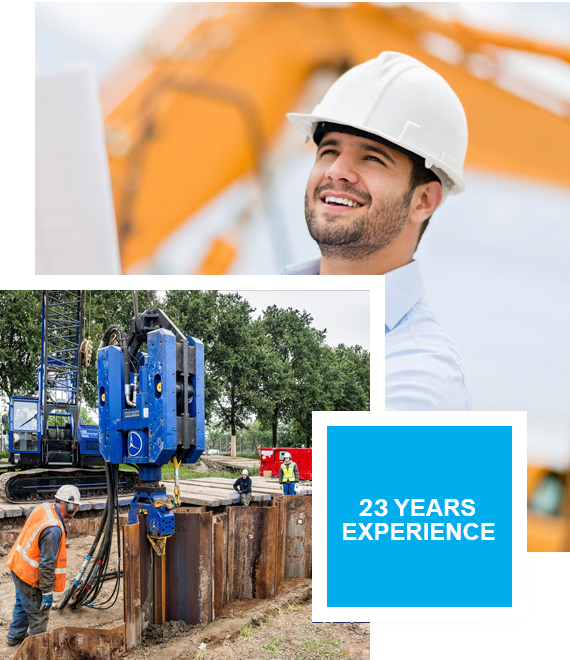 OUR VISION
Our vision is to continue on the same track as up to now: professionalism, satisfying the customers needs and introducing new technology in the market.
OUR MISSION
Our mission is to help our clients that choose to collaborate with us and to deliver quality at the highest standards. The quality tradition is what guides us in everything we do and we want to continue doing the same, with the same values that have helped us grow.
What clients talk about us?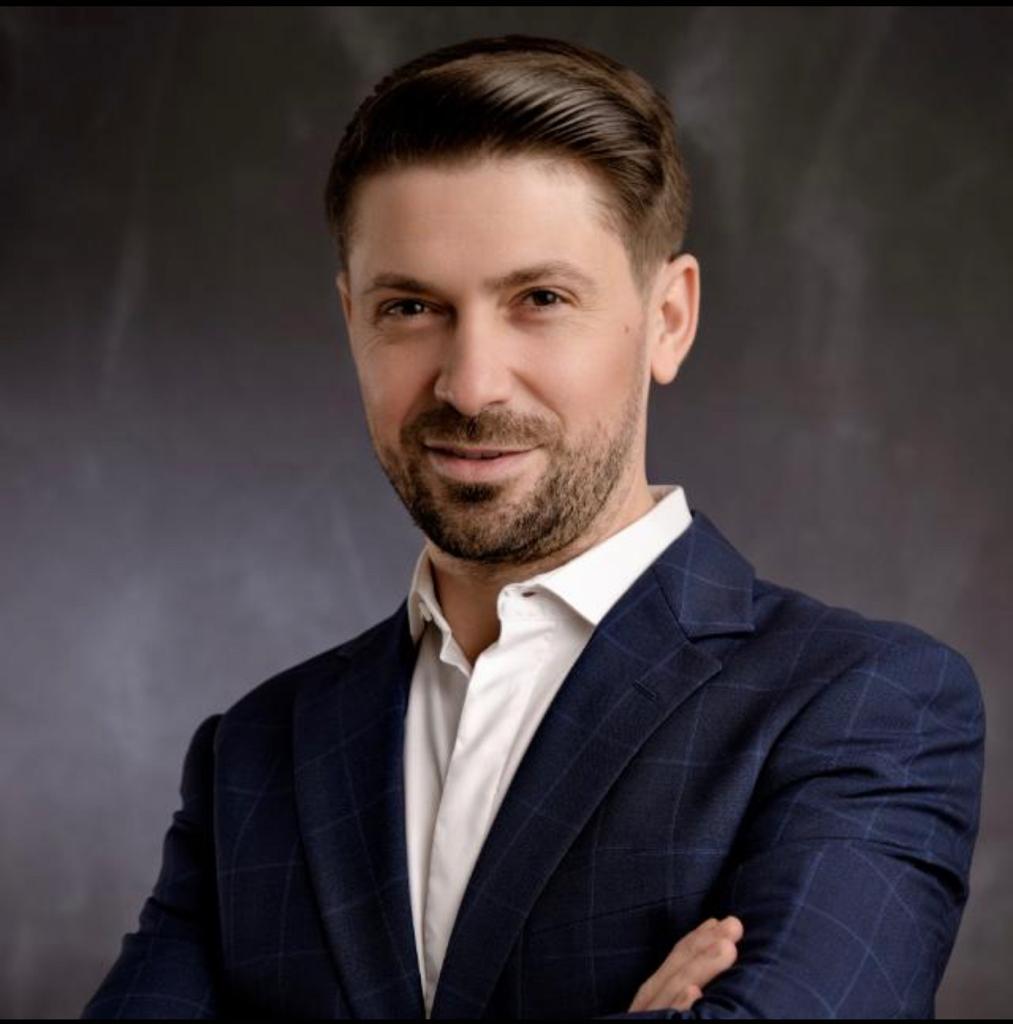 Cristian Dragu
CEO Dewatering & Silent Piling
I am glad that I have chosen to collaborate with Romned. They have exceeded my expectations. They are something different on the Romanian market.