Customer satisfaction is essential for our activity and it is the core that drives us in what we do. With proven reliable and technical use, ground improvement is meant to facilitate soil compaction, drainage technique or installation of stone columns.
Do you have a site care project that needs to be well prepared and ready to use quickly or not to offer them the load bearing capacity of stone columns? This can be very fast and professional with Vibroflot, for the unique application of soil works.
A Vibroflot is an alternative vibrator, with a hydraulically oriented excenter, at the top. A vibrant movement is determined. Equipped with nozzles, the soil is simultaneously a fluidized medium pressure cube. The result is underground compaction.
A Vibroflot can also be used for the common use of soil for adding debris or gravel or for making stone columns.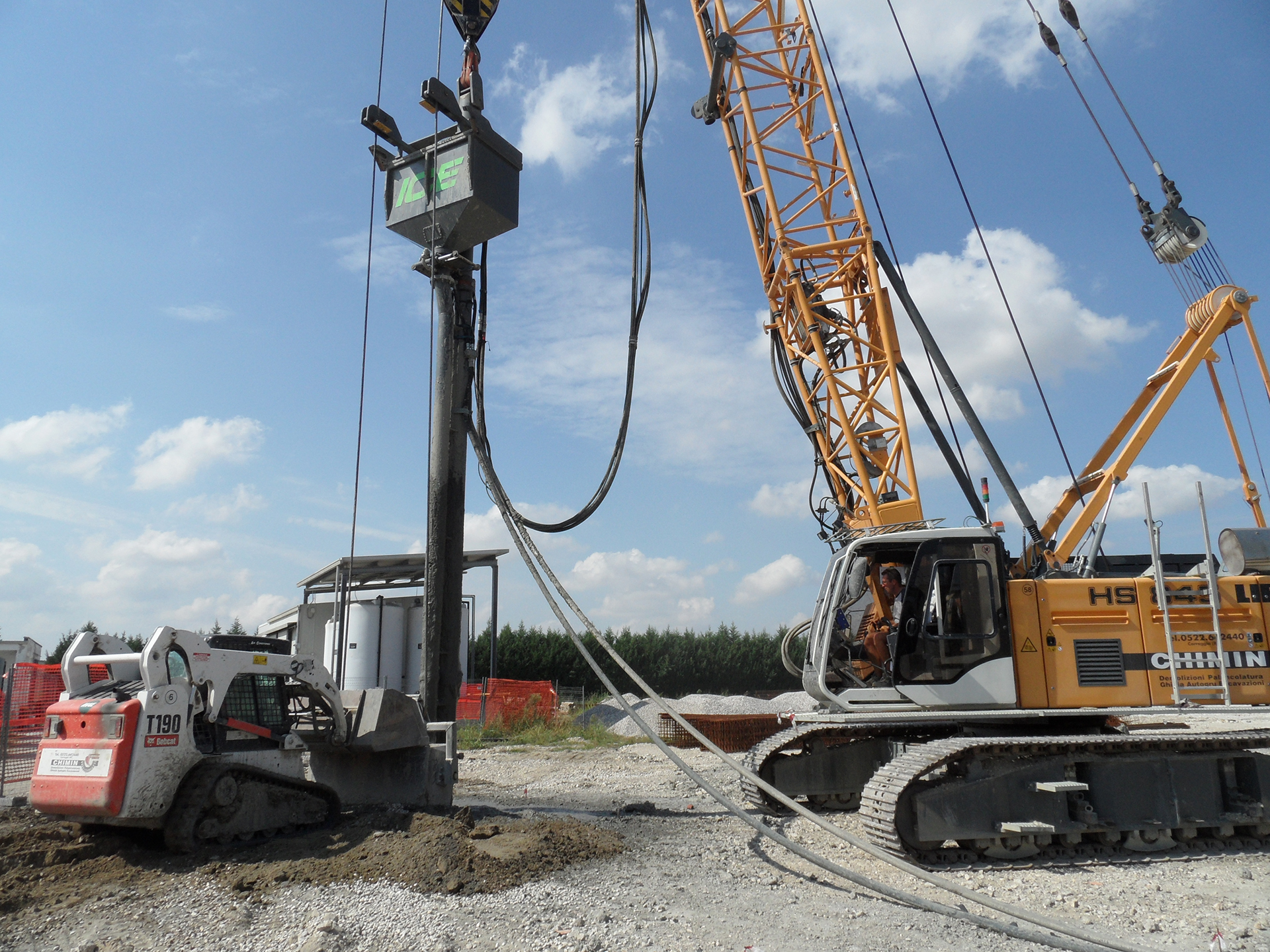 Vibration is a very fast and environmentally friendly method for placing and removing foundation profiles and piles of sheets. A vibrating hammer brings a vertical moving profile. The amplitude can vary from a few millimeters to a few centimeters.
This leads to liquefaction of the soil, which can reduce the resistance. Due to the combination of vibration and weight, the profile decreases to the desired depth.
Moreover, a vibrating hammer is also suitable for soil compaction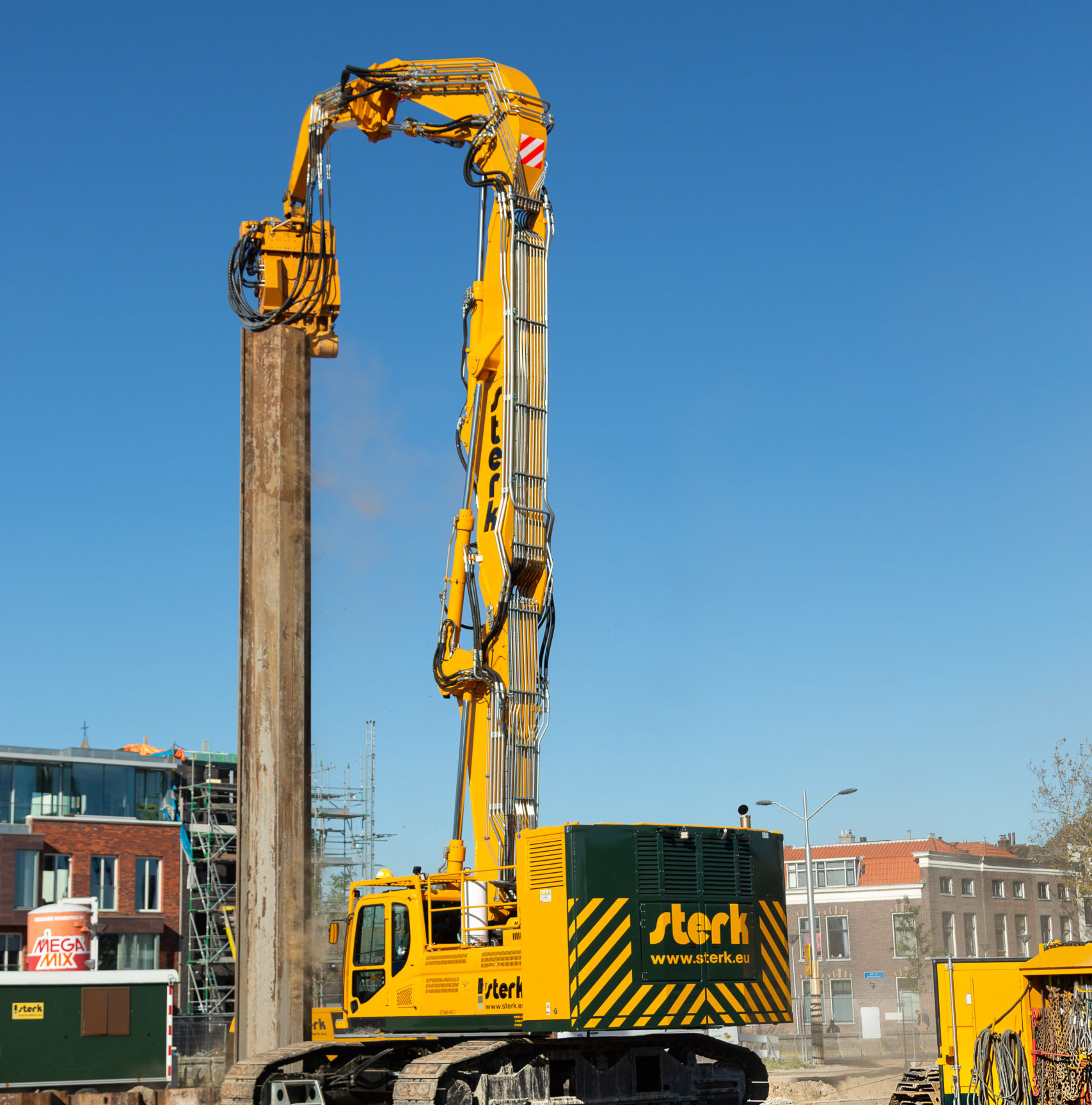 Characteristic of drilling rigs is the high performance engine, with a hydraulic motor specially designed for direct feed of the rotary head.
A special feature to be able to use is a special firing, designed for an automatic adaptation of the drilling resistance.
They can be equipped to perform several applications of soil and soil, but also a hydraulic storage machine can be attached.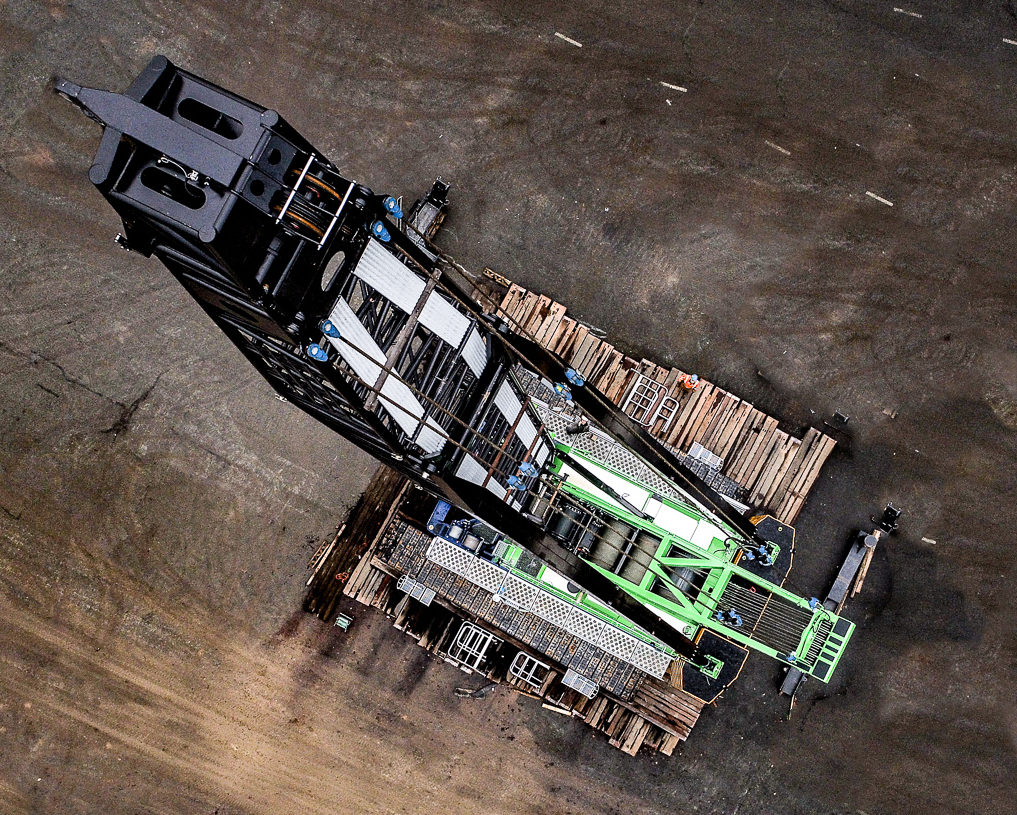 Replacement
Stone columns