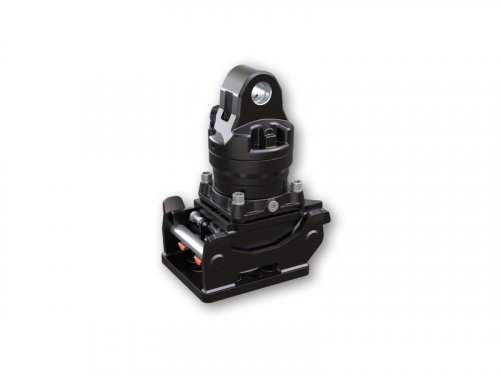 Accessories for Crane Attachments

Different accessories complement the KINSHOFER attachments and make them ready-to-fit packages.
We are able to offer you all suspension links for standard cranes, without and with pendulum damper, as well as specially sized ones. Quick hitch systems for shaft rotators are part of our product range as well as reductions links, hooks and many other connecting possibilities.
Depending on the attachment, we also offer components that improve or increase the utilisation of your tool such as scrapers, load hooks, digging extensions and many more.
Only for US: The KM 507 simple, innovative and dependable system for changing lift connections. Consisting of two pieces – the KwikbelTM, which is welded onto a "target" (form basket, skid steer or gas bottle rack) and the Striker, which hangs from a hook.